Physiotherapy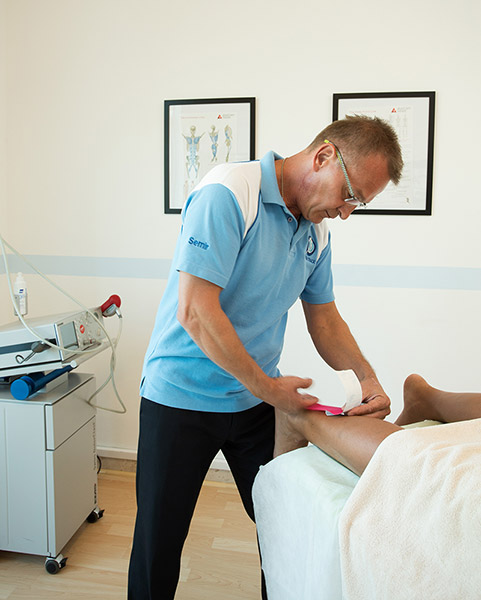 What Is Physiotherapy ?
Physiotherapy is a health profession concerned with human function, movement in maximizing potential; it uses physical approaches to promote, maintain and restore physical, psychological and social well-being, taking account of variations in health status. 
your Physio session
we start with a thorough history of your injury/problem, your daily routine work, fitness and medical background relevant to your symptoms
The next step….. you go through a comprehensive evaluation of your movement problem/injury, which will include specific physical tests to allow us to determine your diagnosis and underlying causes.
Treatment:  we start to fix your injury/problem (The best bit for you and us!!!!). Your individualized treatment will be based on the most current and research based physio treatment methods, depending on the extent of your injury, and stage of tissue healing.   Treatment may include manual hands on therapy,  specific exercise program, and many other techniques to  help rehab and heal your injury 100% in the most efficient and effective way. 
Injury prevention and education:  whether your overcoming an injury/problem or just want to improve your health , fitness or performance, we will ensure your treatment also includes, education (about your injury), fixing the root cause, and treating your body as whole to prevent injury re-occurrence and to protect you from other future injuries and movement problems.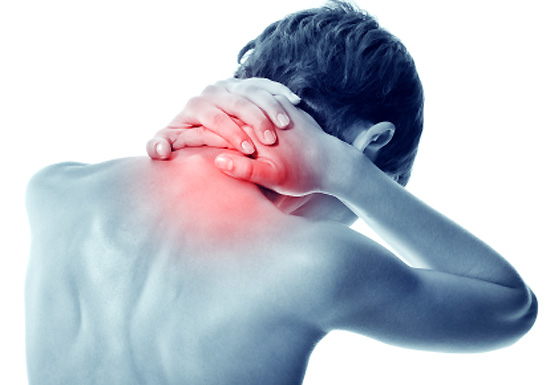 These Are Some Of The Conditions Physiotherapy Can Help :
• Low Back Pain • Tendonitis • Post Surgery • Osteoarthritis • Sports Injuries • Neck Pain • Sprains and Strains • Frozen Shoulder • Repetitive Strain • Carpal Tunnel Syndrome • Sciatica • Rotator Cuff Injury • Tennis/Golfer's Elbow • Heel/Foot Pain • TMJ Dysfunction • Peripheral nerve injury • Post stoke condition • Spinal Cord Injury • Muscle dystrophy • Multiple sclerosis • Myasthenia Gravis • Parkinsonism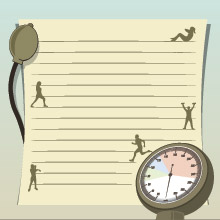 Your Time Is A Our Top Priority.
Your life does not have to come to a standstill due your condition. Rather you should be able to get Get On Track at the earliest. With this goal in mind, our staff will personalize your rehabilitation program so that it suits your needs, the reality of your condition and fits your schedules.