TREATMENTS
Each one of our physiotherapists have a unique skill set and covers a diverse range of treatments and specialties that mean whatever your injury/ problem you're in good hands.
Our services are aimed at helping people recover from acute and chronic injuries, surgery and illness, whether they have occurred through sport or daily activities such as work.

We pride ourselves in getting to the root cause of your injury/ problem, giving you a definitive diagnosis and individualized treatment plan.

We also aim to educate our clients and provide injury prevention advice which is a core philosophy we employ for all our clients, to help keep you happy, injury free and to prevent injury re-occurrence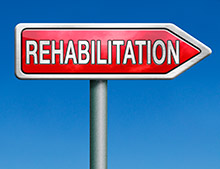 1. Physiotherapy & Rehabilitation
What to expect
Assessment of your injury /problem
Diagnosis and explanation of your injury/problem
Treatment 45 mins session
We determine each client's specific treatment goals.
We provide Continuous reassessment to ensure progress towards those goals and treatment is modified as necessary.
We communicate with each client's doctor, therapist, personal trainer and other health professionals as needed, to ensure that they are receiving the best comprehensive care possible.We strive to have our clients feel comfortable in discussing their concerns with us so that their expectations are being met.
• Sport injury rehabilitation • Sport Therapy • Post Op. Rehabilitation • Neurorehabilitation • Scoliosis Treatment • Physiotherapy Group Exercise • Locomotion-Gait Training • Wireless EMG • Suspension-Anti gravity exe. • Individual Designed Exercise Program • Extracorporeal Shock Wave Therapy • Dry Needling • Golf Fitness • Home Visit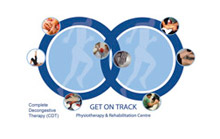 2. Lymphedema/Lipedema Treatment
• Complete Decongestive Therapy -Lymphedema treatment of choice • Manual Lymph Drainage ( MLD) • Compression Therapy • Compression Garment • Cellulite Medical Treatment
3. Massage
• Remedial massage
• Therapeutic massage
• Sports massage
Cancellation Policy
• We require 24 hours notice for cancellation of any appointments.
• Patients will be charged for late cancellations 50% of treatment price.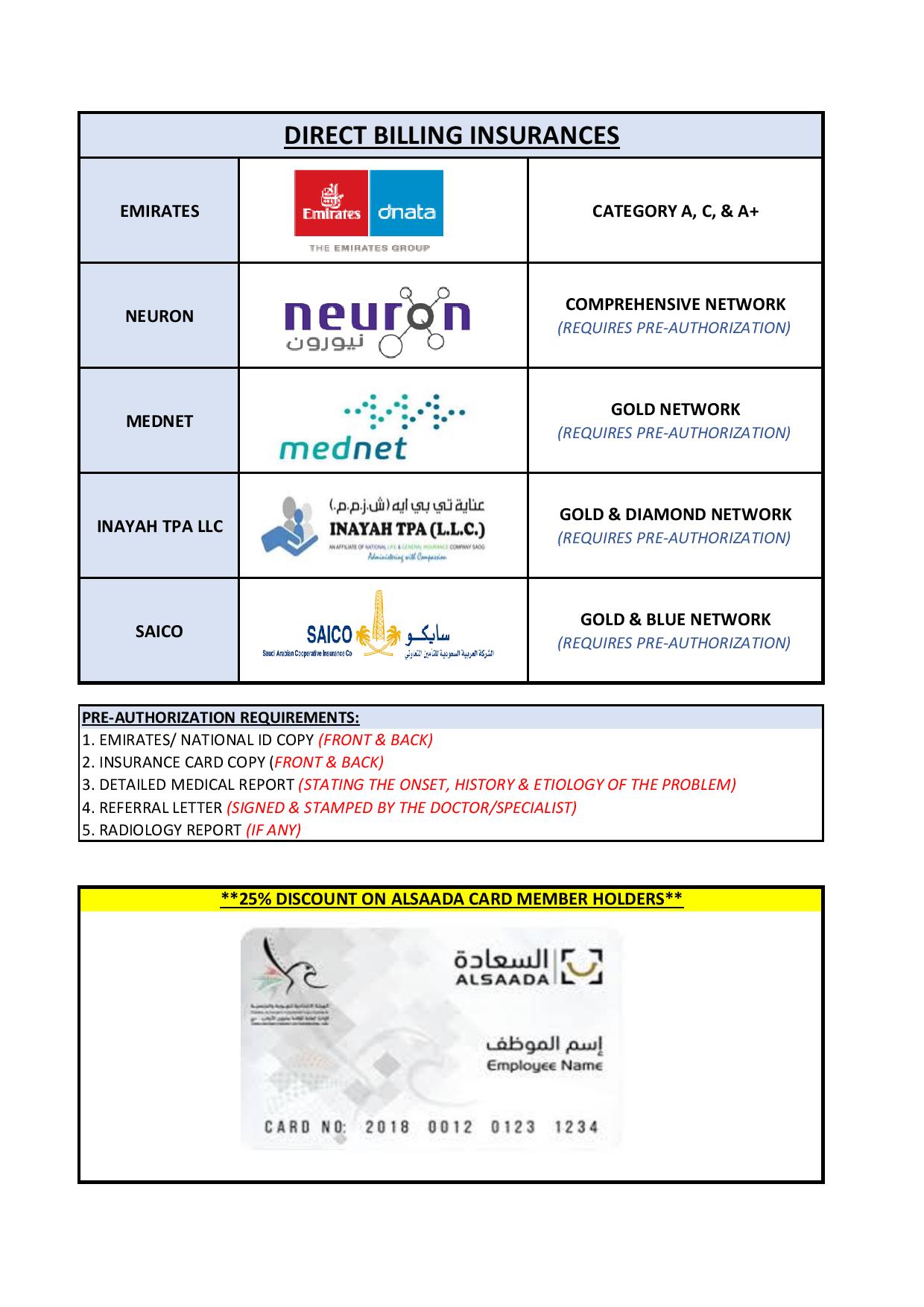 DIRECT BILLING INSURANCE & DISCOUNTS